We invite you to take a journey through our video library to learn more about what EEM is doing throughout Russia, Ukraine and Eastern Europe.
<
>
Thank You From EEM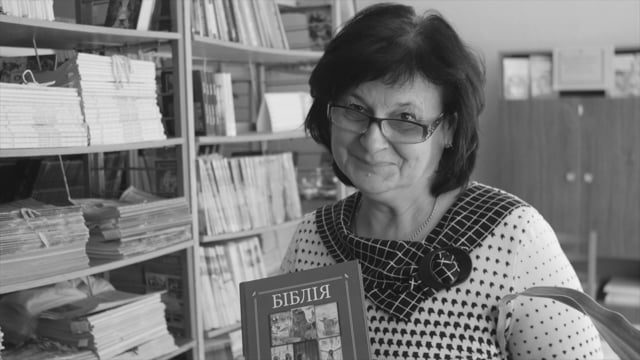 Bibles for Schools and Refugees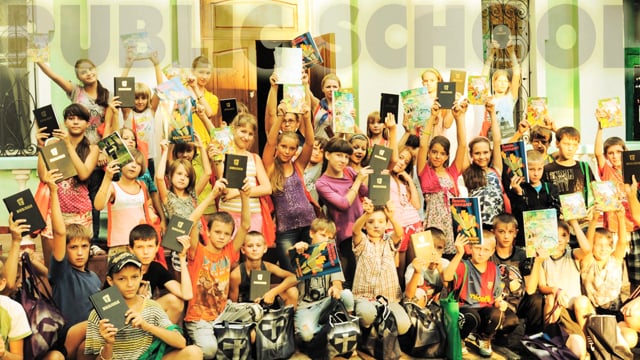 EEM Events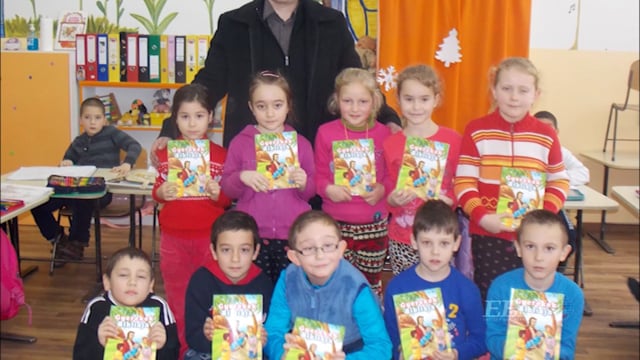 EEM Romania Documentary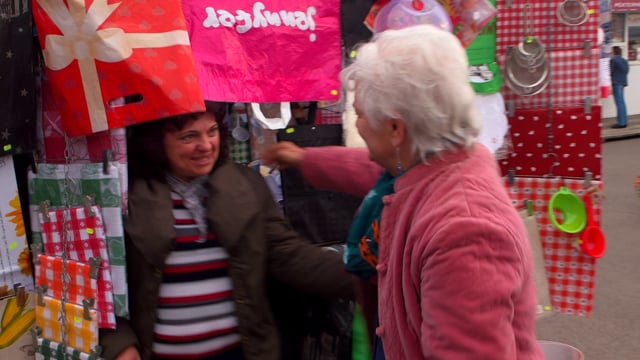 MDS 2015 Promo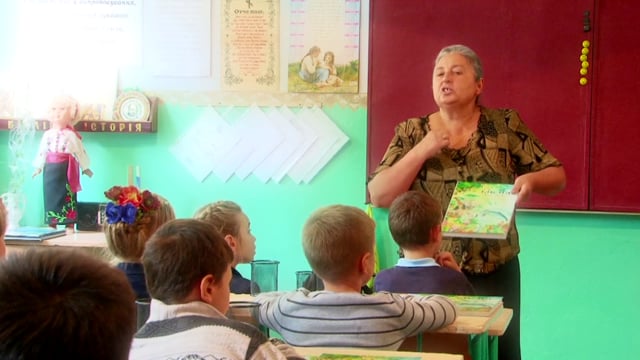 Dr. Z. Interview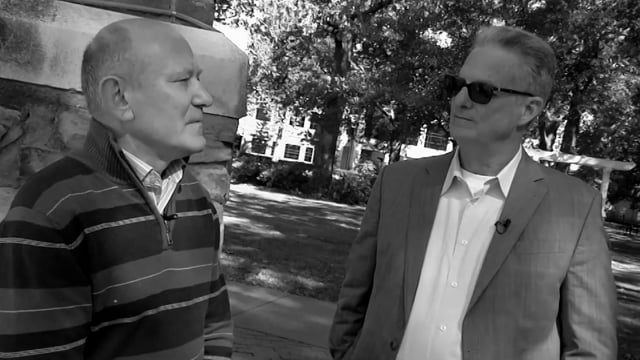 We Want Everyone To Get It.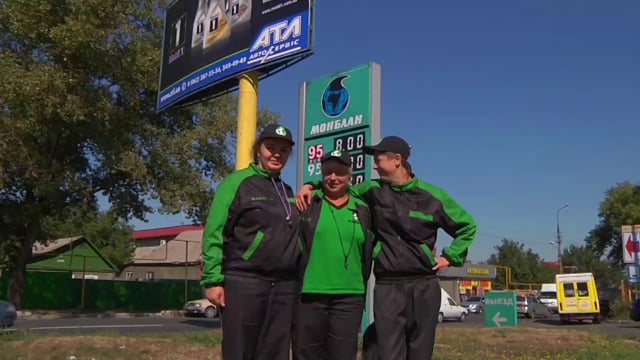 EEM Snapshot
Ukraine Bible Competition Award Ceremony 2012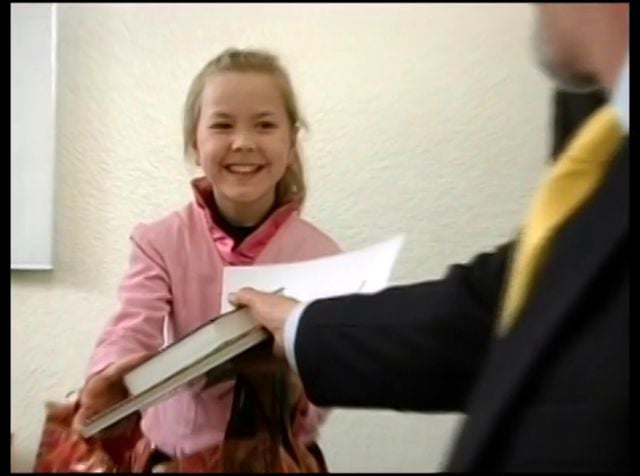 Sowing The Seed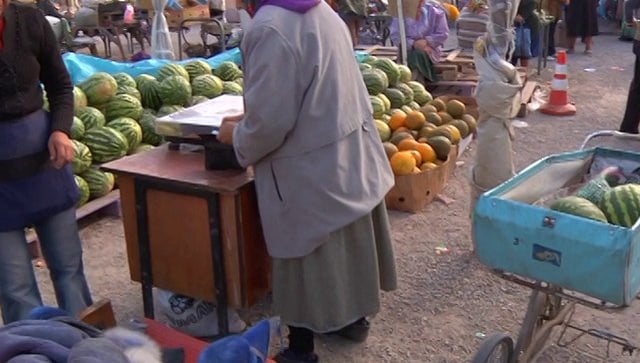 The Coal Miner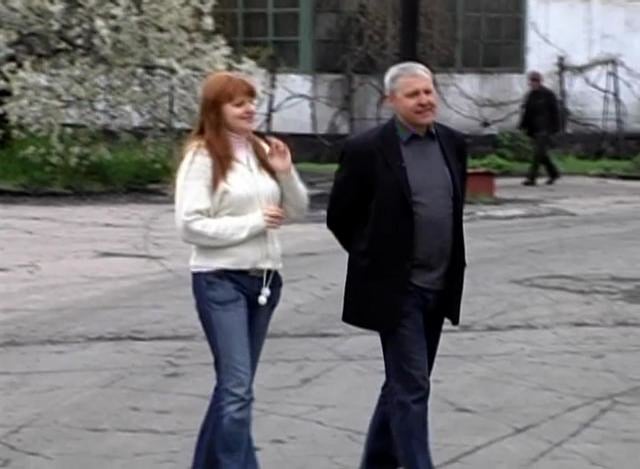 A Glass of Water